It is my pleasure to welcome my sons and daughters to the Faculty of Information Technology at the Libyan International Medical University in Benghazi, Libya, which was established in order to contribute to the achievement of the University's mission of excellence in learning, production and dissemination of knowledge and partnership with the health sector through the provision of IT specialties and health care management. As we have entered the age of technology, information and the revolution of communication, the need for education and professionalism is increasing to meet the imperatives of this tremendous technological development in our lives and the society around us.
I would like to take this opportunity to give a brief overview of this faculty, which is a tributary of the technological and health sectors of different disciplines, which aims to prepare and qualify national cadres to be able to absorb the rapid development in the sectors of technology and health sciences. The faculty currently offers a Bachelor's Degree in Information Technology in the fields of Health Informatics, Software Engineering, Computer Networks and Communications Engineering. The faculty also determined to be distinguished and internationally recognized and able to compete regionally and internationally.
In conclusion, I would like to welcome you once again to the faculty of Information Technology, hoping that you would continue to communicate with the faculty and its staff through the faculty website.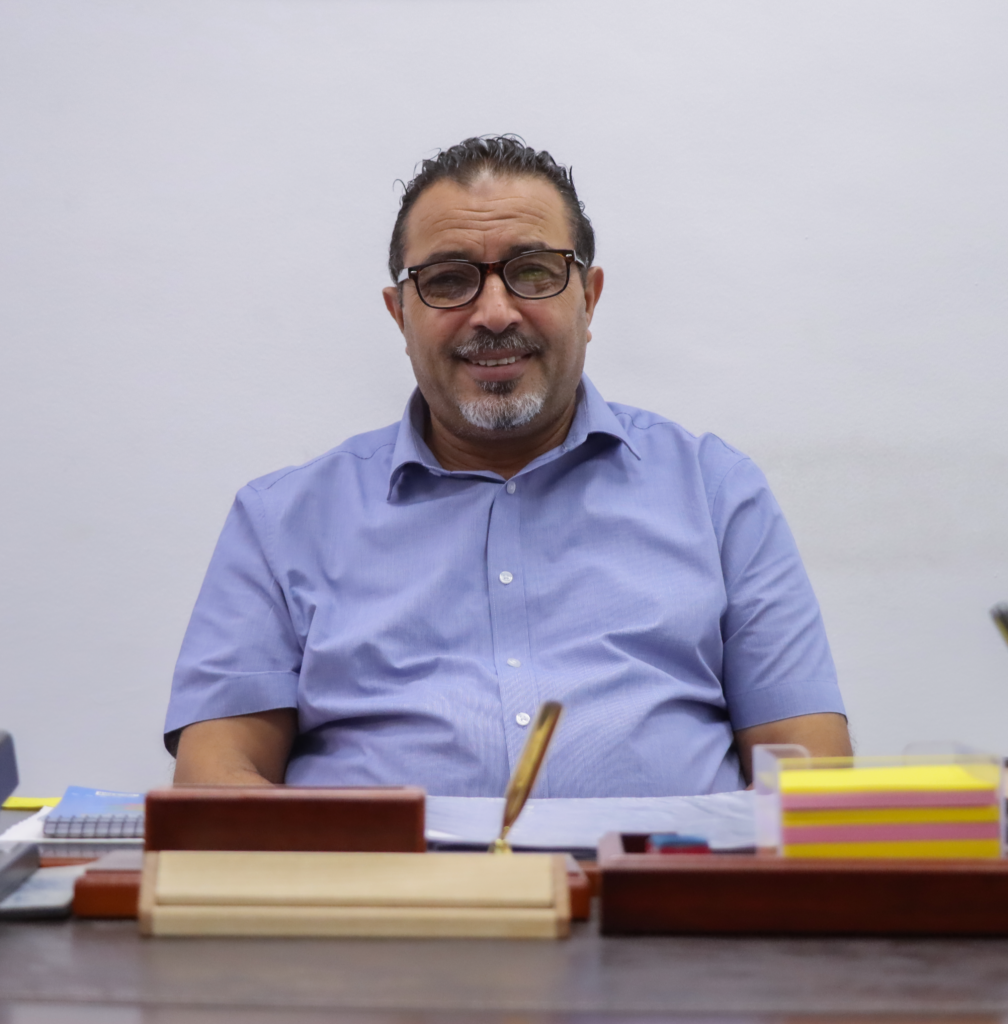 Prof. TAWFIQ MOHAMMED AL-TAWEEL
University Vice Dean for Information Technology Services / ICT Operations Officer / Dean of the Faculty of Information Technology